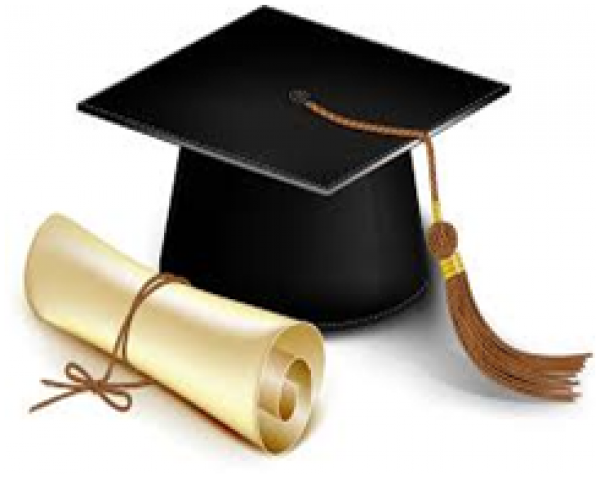 CEBC Scholarship Recipient Ashley Bennett
TWU education student Ashley Bennett was awarded a $1,000 scholarship from CEBC for the 2016 year, thanks to your help! With this scholarship, Ashley hopes to complete her professional year practicum, with a focus on elementary education. Her future aspirations include becoming a grade 5 teacher in either the South Surrey or Langley area, and her passions are physical education and history. Congratulations, Ashley!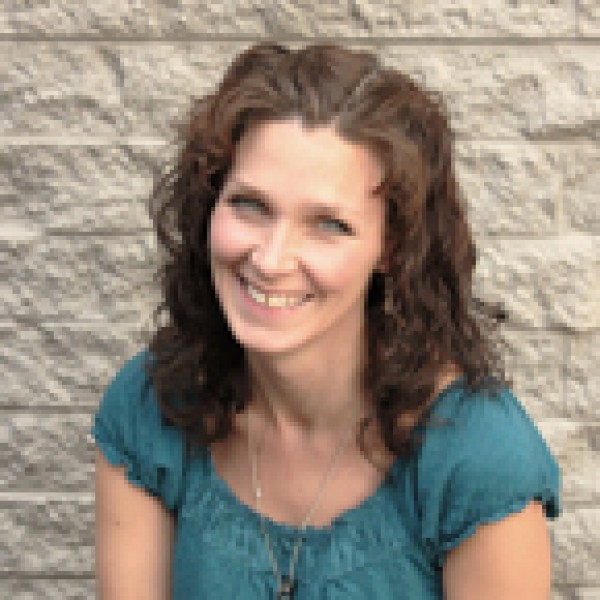 Teacher Feature: Susan Dykhoorn, Abbotsford Christian School
Susan describes her recent experience at the Christian School Educators Science Academy in Grand Rapids, Michigan:
It was absolutely amazing! Everything was set up so well! They did a great job introducing the topic—promoting that we are teaching science in order to make the students act, talk and think like scientists, that we are giving students real opportunities in the real world to be scientists. They walked us through the Community of Practise model, then gave us a chance to change one of our lessons using the model. The model encourages students to use their thinking and gifts to discover more about God's created world and our interactions with it. Everything was hands-on, and active.
The content was so practical—and tied in very well to our school's push (and the government push) for project based learning and real-world application. There was always someone challenging us to think of how we would integrate God, how we would treat our students and creation in light of our world belonging to God, and how we would show God and his redemption through what we taught.
The lesson I planned was something I am teaching this week—just so I don't lose it and so I can improve on it and keep it fresh.
(I would) definitely (recommend this academy to other educators)! It is not for the weak, though! They push you hard, work you hard…and it being in Grand Rapids made it so that I was up by 3:00 a.m. my time and going, going, going!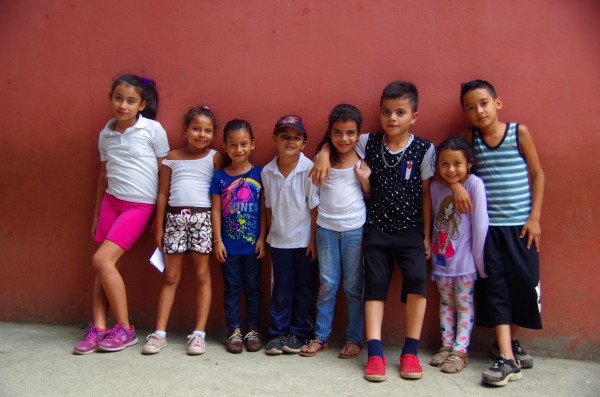 International Service and Learning
Do you have a desire to help transform teaching for children across their country? Each year CEBC administers "Bridging Cultures" grants from Christian Educators of BC, Christian Principal's Association of BC, and Society of Christian Schools in BC. The purpose of the grants are to encourage and support Christian educators' professional growth through participating in international service and learning projects. Please check out opportunities with EduDeo's HANDS (Help Another Nation Develop Schools) and Discover and Learn programs. Grant applications are due January 15th for Spring Break trips, and April 15th for summer trips. Applications can be found on our website.
Try This!
Are you part of a Personal or Professional Learning Network? CEBC is here to support you. Here's why: