Membership Working for You: Advocacy
While November's Update described how CEBC supports your professional development, and January's Update described how you were represented as an educator, this month's Update will focus on the advocacy work that CEBC does on your behalf.
CEBC is and continues to become an advisor to employers and stakeholder groups regarding policies, procedures, salaries and benefits affecting you as an employee and Christian educator. Formally, CEBC sits on SCSBC's Policy Development and Compensation Committees alongside members of the Christian Principal's Association and Society of Christian Schools in BC to develop and recommend pertinent policies and guidelines. CEBC's role is to ensure these recommendations are fair and equitable, and outline best practice, fair process, and a duty of care for educators. Policy work includes facilitation, mediation & arbitration, early retirement, leave of absence, and guiding documents such as the annual Compensation Report (salaries and benefits) and SOGI discussion paper. It is our privilege to advocate for you, and trust that our work is blessing and helping you to thrive in your practice! Note: Please see 2018-19 Salary Increase Recommendations for details from the 2018-19 SCSBC Compensation Report.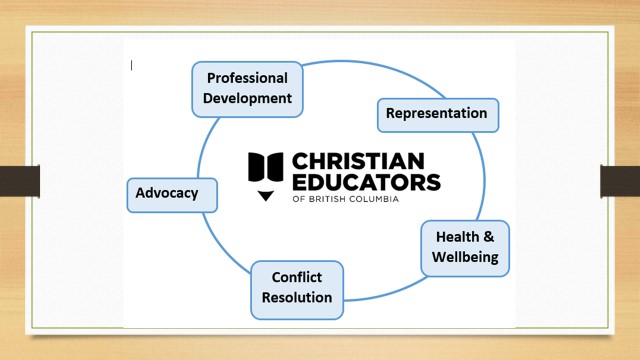 2018-19 Salary Increase Recommendations
The 2018.19 Compensation Report has now been released to SCSBC member schools.
Teacher Grid - For the teacher grid the increase will be staggered with Category A-0 increasing 0.5% and Category D-10 increasing 2.5%. This staggered increase is a result of a comparison of our grid to an average of the public school grids in BC. Our Committee discovered that over time our grid has become somewhat imbalanced, with our beginning teachers significantly closer to public school salaries than our senior teachers. To address this discrepancy and to keep our salary grid fair and equitable, we have opted for a staggered increase.
Support Staff Grid- Educational support staff wages were also carefully reviewed by the Committee. Our analysis indicated at level 1, support staff wages were significantly lower than in public schools, while comparable to public school wages at level 5. While most public districts give one wage only and no experience levels, our grid has 5 levels of experience. Thus, it was recommended that the grid be collapsed to 3 years so that support staff could reach their maximum salary sooner.
Prep Time - Teacher preparation times were reviewed by the Committee. The previously recommended 60-90 minutes for elementary teachers per week fell short of public school recommendations, while the recommended secondary teacher prep time were in line with public school recommendations. This report recommends an increase to 100 minutes of preparation time per week for elementary schools, recognizing that it may take time for schools to schedule and staff accordingly.
Please note: the Compensation Report is only a guideline, and will be implemented collaboratively by employers according to the needs and conditions of each individual school community.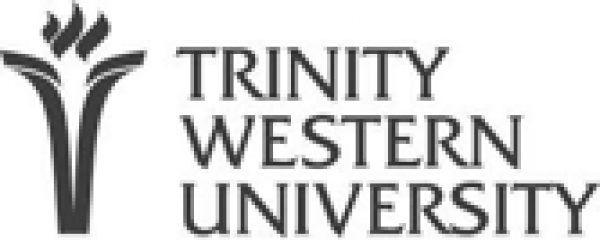 Pray for Freedom: TWU Law Case Update
Trinity Western University continues to wait in prayer for the judgement of the Supreme Court on their case over freedom of religion in Canada. The decision could come down anytime between now and June 15, 2018. Here is how we can be praying while TWU waits: 1. Pray for the 10 justices as they are making the decision. 2. Pray God would inspire these very intelligent men and women to see things from God's perspective – wisdom from above. 3. Pray the justices are able to handle the pressure well and that it does not affect their relationships with loved ones. 4. Pray especially that these men and women in authority would rule well so we can be quietly about our business of living simply, in humble contemplation. (1 Tim. 2:2) 5. Pray for the teams at Trinity Western working on response scenarios. Grant us wisdom in anticipation of the decision, specifically for President Bob Kuhn. Your constant prayers are such an encouragement to the TWU community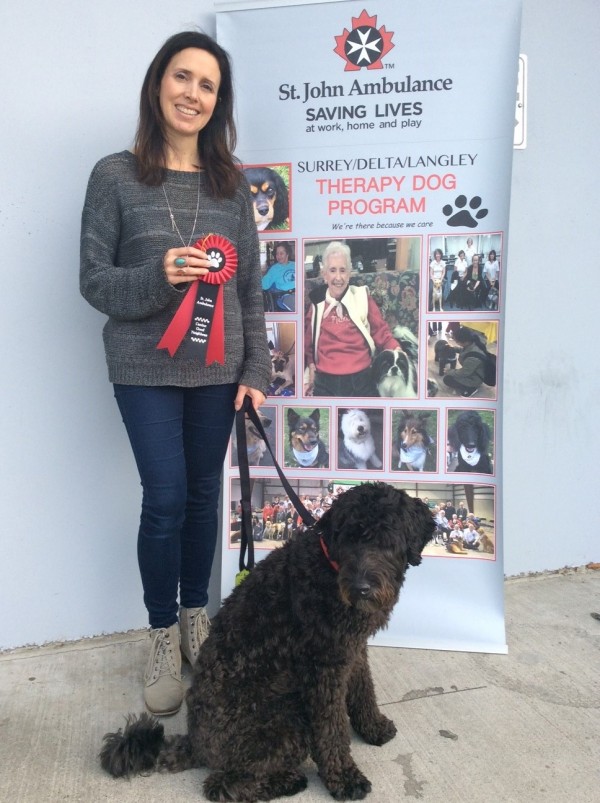 Teacher Feature: Wendy Enns, Abbotsford Christian School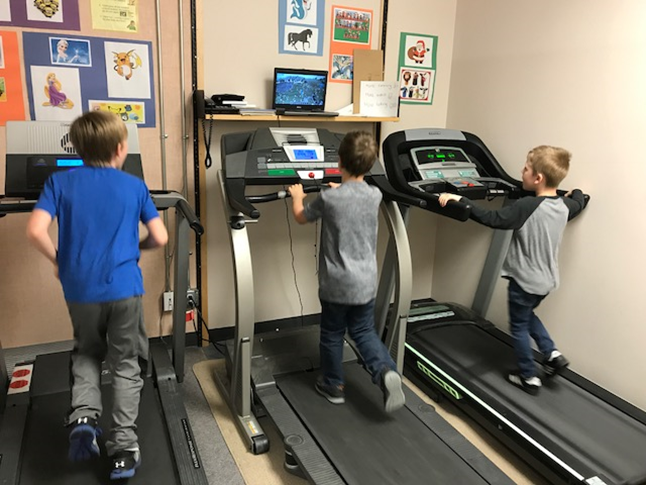 Running Nowhere to get Somewhere: treadmills, the best tool we own.
Five years ago we were in a desperate place. One boy with complex needs (called "Justin") could not settle. He ran off down hallways, lashed out at staff, and broke things. We needed help. Justin's anxiety could not be rationalized away and deep pressure wasn't making enough of a difference. I contacted a behaviour analyst, and he told me Justin needed to get his heart rate up to 180 beats per minute, for 20 minutes a day.
Running outside didn't work. What about treadmills? That could get Justin's heart rate up without relying on his motivation. A treadmill was donated, rules around its use were developed and a program was born. Justin was running during short breaks, and getting a 'sweat on.' By the end of the year, he was speaking more, engaging with peers, and learning. He even lined up to accept his grade 5 graduation scroll, calmly, like everyone else. It was a miracle.
This idea originated with Dr. John Ratey, clinical professor at Harvard Medical School. His studies showed that when students increased their heart rates for 20 minutes a day, it improved anxiety, attention, and self-regulation. After we saw the drastic improvements in Justin, we trialed more students with treadmill running breaks. Now when students are agitated, have poor focus, or seem anxious, we allow running breaks on the treadmill. About 45 students use our treadmills regularly; some with diagnoses, and some without. Kids are allowed to watch their favourite school-approved videos as long as they follow the rules. We gradually increase the time they are on it, and the speed at which they run. Fantastic!
Yet I wondered, how could I prove this was working? I examined EA staff health/stress absences. In 2012-2013 we had 89 absences due to health/stress. After implementing treadmills in 2014, we had 30 absences, and similarly in 2016-17, we had 38 absences. I realized, this is the result of giving brains what they need – exercise.
For more information: Dr. Ratey's TED talk on Youtube or book, Spark: The Revolutionary New Science of Exercise and the Brain.
Wendy Enns, Learning Support Services Coordinator at Abbotsford Christian School. Learning from amazing kids and families for 17 years.