Membership Working for You: Representation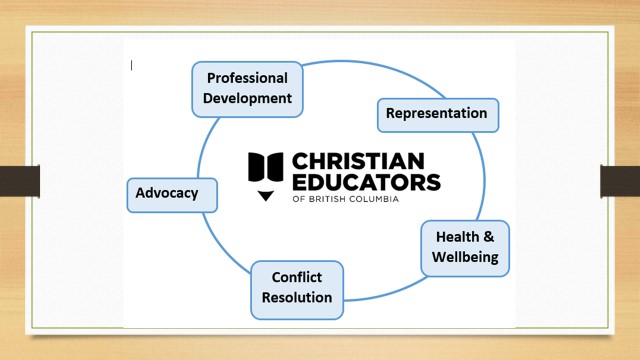 Another way CEBC serves its members is through REPRESENTATION. You, as a member, are represented in the greater community of education, both in public and Christian education sectors. The CEBC Board of Directors is made up of diverse educators who represent their regions geographically (see website for a list of Directors). Directors bring a wide range of skills, expertise, and interests with them into discussions to ensure decisions are made in the best interests of members. Jonathan Boone is this year's Chair of CEBC, and shares his experience as a CEBC Director in the Teacher Feature.
Locally, CEBC Liaisons represent staff in their school. They are the link between CEBC and its members, a conduit of information, and on-the-ground resource. They understand what membership stands for, and can point members in the right direction should a need arise.
Provincially, CEBC members are represented through the Board of Directors of the Society of Christian Schools in BC. CEBC appoints one member to sit on this board and provides communication and direction on behalf of CEBC members.
Nationally, CEBC members are represented through the board of Directors of Christian Schools Canada. Executive Director Tricia Stobbe sits on this board, and shares about the work, interests, and needs of CEBC members with directors from across Canada. Internationally, CEBC members are represented through the InspirED Convention Planning Committee, a joint committee with NorthWest Christian Schools International, a community of Christian schools in the northwest region of the United States. Six CEBC members sit on this committee and bring their diverse knowledge and talents to the committee ensuring a worshipful, professional, and communal Convention is planned that inspires and honours Christian educators throughout BC and Western Washington.
CEBC members are also represented through public BC Teachers Council meetings. Former Executive Director,Peter Van Huizen sits on the Council, with current Executive Director, Tricia Stobbe attending these meetings and reporting out to members as needed. CEBC members are also represented at the UBC Chapter of Phi Delta Kappa professional development dinner meetings, where leaders from public school districts gather to discuss and learn from one another regarding current topics in education. CEBC is grateful for the opportunity to represent its members alongside these stakeholders in education. We continue to increase our presence within these organizations to work toward our goal of becoming the primary professional body of Christian educators in BC.
Letter of Intent: Are you Familiar With Your Contract?
January means school leadership may be asking staff about their employment intentions for the 2018-19 school year. Many schools request that employees complete a letter of intention, indicating their plans for next year. This aids the school in planning retirement celebrations, for example, or posting positions to ensure openings are filled with the best possible candidate. It is important that you review and understand your contract, as this sets out the working conditions and expectations for both parties. If you have questions or are considering a change in employment, it is important to discuss these with leadership as early as possible. Be reminded that signing the Letter of Intention is an INTENTION (aim, or goal) to return. If you are considering not returning, your contract will outline the amount of notice required (normally 120 days or by April 1) to give to your employer.
What are YOU doing for Pro-D?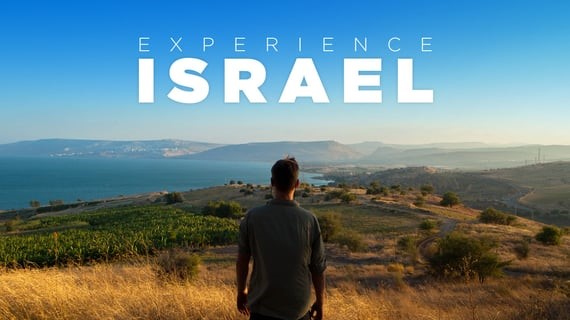 Your employment contract will most likely outline yearly requirements for professional development. If you did not graduate from a Christian university, your contract will outline requirements for completion of a number of Christian perspective courses.
Course options include:
• Introduction to Biblical worldview/narrative
• Study of the Old Testament
• Study of the New Testament
• Curriculum Design
• Pedagogy
• Cross-Cultural Perspectives
• Latest Educational Research and Applications in Christian Education
CEBC is excited to participate in three initiatives that may be applied to the above course requirements (pending your school board's approval):
• Experiential trip to Haida Gwaii
• Field experience trip to the Holy Land
• Project Based Learning Residency
Ask administration if your employer will partially fund your participation in one of these courses.
To find out more, contact CEBC.
Teacher Feature: Jonathan Boone, CEBC Chair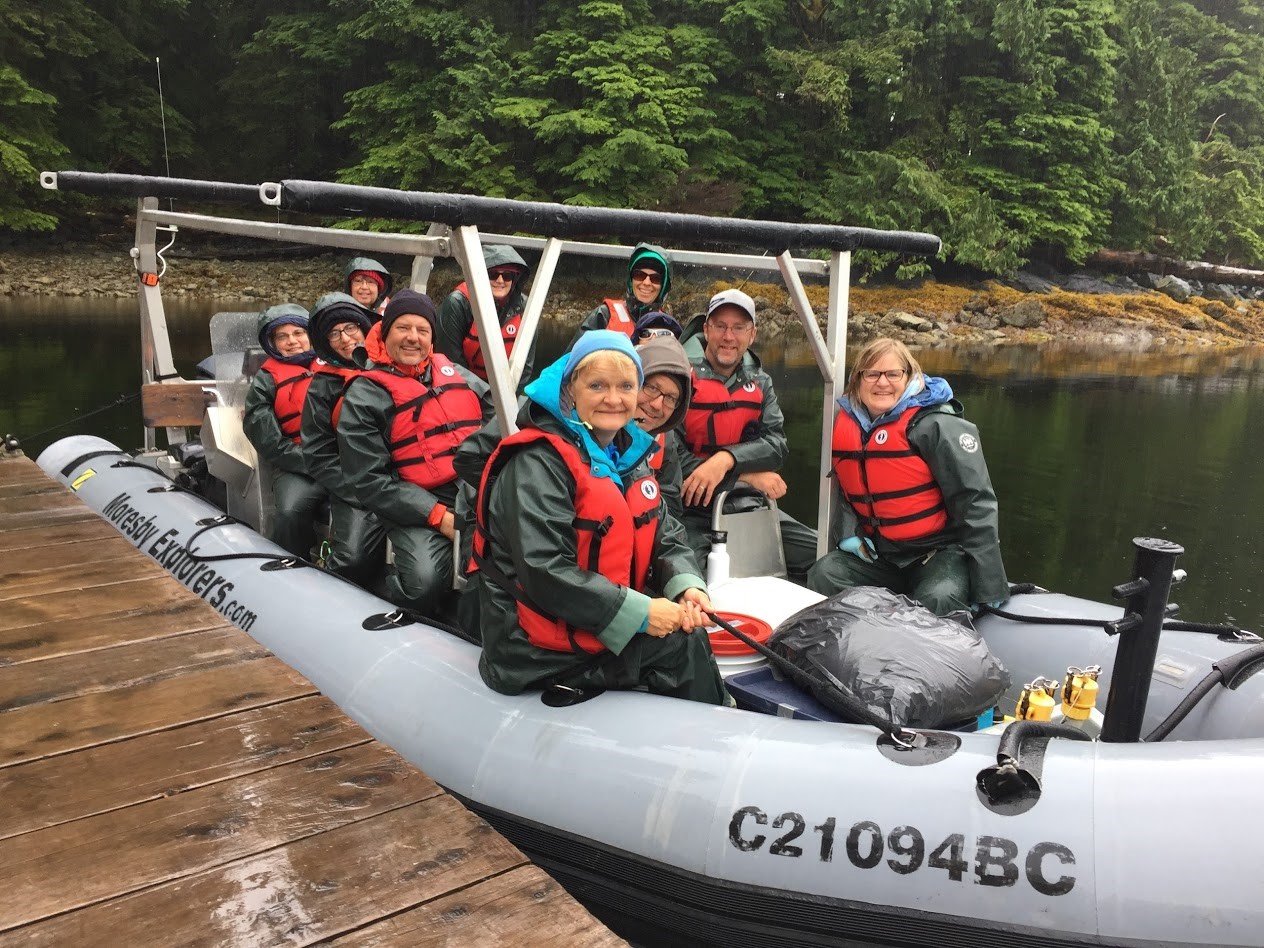 Over a cup of coffee at the Northern Christian teacher's convention in Prince George a few years ago, former Executive Director Peter VanHuizen invited me to consider serving on the board of directors of what was then called the CTABC. The years have quickly flown by since then, and I am now serving in my fourth year on the board, with the responsibility as board chair for this year.
There have been some significant changes since that initial conversation: Peter has retired and been replaced by Tricia Stobbe as our new Executive Director. We have undergone a significant strategic visioning process resulting in a new name and logo, a new constitution, and renewed emphasis and focus on supporting and strengthening Christian educators so they can thrive in their practice.
What has not changed is how enjoyable it is to work with such a dedicated and committed group of professionals from across BC who care passionately about Christian education. As the northern regional representative it has been a pleasure to add the voice of our smaller, more isolated schools and educators to the discussions and debates around the board table.
Having lived and taught in Smithers for many years now at Bulkley Valley Christian School, I was aware upon coming to the board, how resourceconsuming it is for our northern schools to try to send their staff to the annual CEBC convention in October. I am pleased that the board considered the request to create a travel subsidy that is now available for these schools upon written request, thereby allowing these educators to participate in the convention.
One of the benefits of living in the north is that we are also in close proximity to our Indigenous neighbours, thus allowing for potentially rich and meaningful relationships of cross-cultural learning. Out of a desire to share this opportunity with fellow Christian educators, and to promote reconciliation and greater understanding of Indigenous cultures, the CEBC board also enthusiastically endorsed last summer's immersive learning experience on Haida Gwaii.
I look forward to the opportunity to offer this trip again in the summer of 2018 on behalf of the CEBC, and am also grateful to the CEBC for the opportunity to serve the membership as the northern representative on the board.