A Month of Remembrances
Three significant events took place this month that mark tragedy, commemoration of those who brought us peace and freedom, and renewed commitment to protect the most vulnerable of our society.
On November 1st, 13 year old Letisha Reimer lost her life in a tragic act of violence at Abbotsford Senior Secondary School. The surrounding community of schools, churches, and families have rallied around the family and school in a display of solidarity and support so healing can begin. Our continued thoughts and prayers are with the family and community as they continue to mourn the loss of Letisha.
On November 11, Remembrance Day, schools paused to commemorate members of the armed forces who sacrificed their lives in the line of duty to help create the peaceful and free society that we all enjoy today.
On November 20, we recognized National Child Day, commemorating the adoption of the Declaration on the Rights of the Child and the UN Convention on the Rights of the Child. Human rights are basic standards to which every person is entitled, particularly the vulnerable and dependent among us, to survive and develop in dignity.
This month, may these events of tragedy and recognition be remembered in the context of our ever-loving, ever-just, and ever-gracious heavenly Father, in whose hands our very lives rest.
Tricia Stobbe, CEBC Executive Director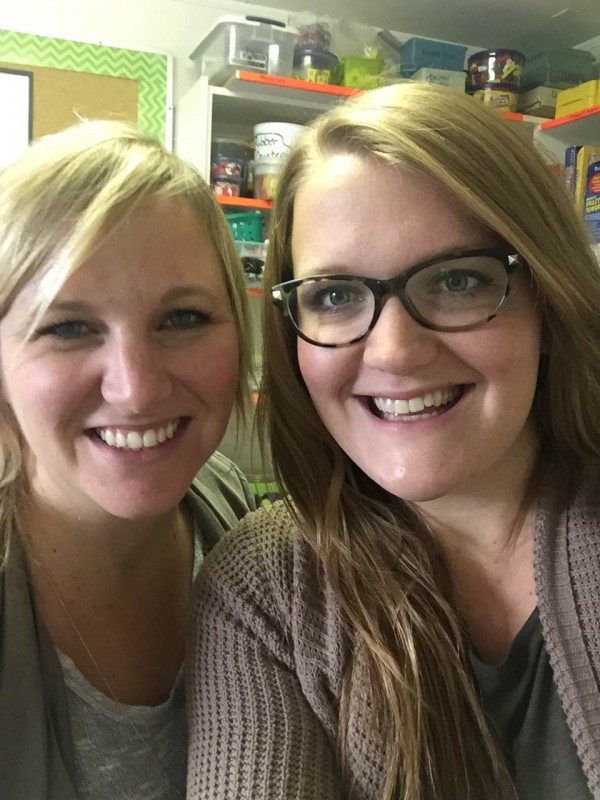 TEACHER FEATURE: Calea Lampard, Student Support Services, Pacific Christian School
Calea reflects on the workshop she and Laura Langley lead at InspirED Convention:
For Laura and I, the goal or our workshop, "Where Do We Start? A Beginners Journey Through Aboriginal Education and Support", was not only to introduce educators to resources, but provide them an opportunity to brainstorm ways that they could implement them into their classrooms and schools. We also wanted to share that they have an opportunity to take steps within their classrooms towards reconciliation.
It was so encouraging to be around other educators who share in our passion and have their own creative ideas and ways in which they have approached Indigenous education and support. I felt like it was a time of collaboration and connection, which is what I think is so desperately needed as we embark on the journey to reconciliation.
As I have begun to work within the context of Indigenous studies and as I started to prepare for convention, I was continually reminded of Esther 4:14. The phrase, "For such a time as this" continuously roles over and over in mind. I believe that as Christian Schools we are being called collectively, for such a time as this, to make changes and challenge the ways we have approached Indigenous peoples in the past.
As a group we were able to recognize and acknowledge that this is challenging and at times scary. However, there is an incredible hope in Christ and therefore we are called, for such a time as this, to go and step out in faith.

BECOME A YOUTH AMBASSADOR!
Help celebrate Canada's 150th anniversary by engaging youth in a national conversation about the greatest challenges and opportunities facing Canada for their generation.
Experiences Canada is seeking 16 motivated young people between the ages of 21 to 30, to become Youth Ambassadors to chaperone and mentor 75 youth aged 14-19. They will travel across the regions and return to Canada's Capital, exploring historical and heritage sites, participating in community service activities, and make presentations at regional youth forums.
Selected applicants will travel all expenses paid to three communities across Canada at different times between April and July, 2017 including a full week in Ottawa leading up to Canada Day 2017. The total time commitment will be approximately 4-5 weeks.
Find out more about becoming a YOUTH AMBASSADOR. Application Deadline is December 20, 2016.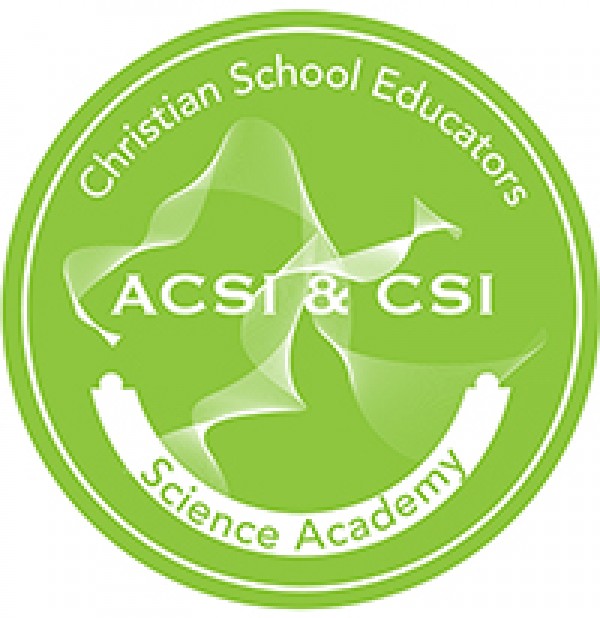 CONGRATULATIONS Christian School Educators Science Academy Participants
Bonnie Roda, Grade 4 Teacher, Maple Ridge Christian School
Christina Antonides, Middle School Science Teacher, Surrey Christian School
Susan Dykshoorn, Grade 1 Teacher, Abbotsford Christian School
Bonnie, Christina, and Susan were invited to participate in the Christian School Educators Science Academy (CSESA) at the Van Andel Education Institute on Nov. 17 & 18 in Grand Rapids, Michigan. The CSESA is designed to support transformation of Christian science teaching and learning to a practice-based culture.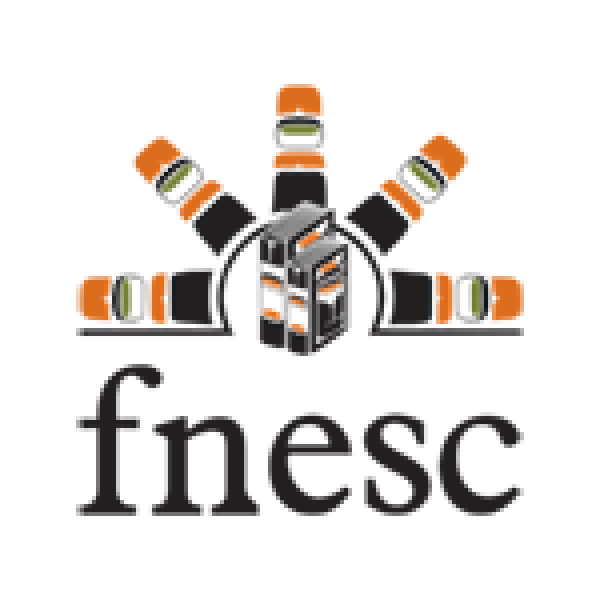 TRY THIS! Free Download: Grades 5-9 SCIENCE First Peoples Resource Guide
This resource guide was created in response to the Calls to Action of the Truth and Reconciliation Commission to "Integrate Indigenous knowledge into teaching methods into classrooms," and "build student capacity for intercultural understanding, empathy, and mutual respect." It explores how First People's perspectives in Science can be recognized and included in science inquiry, includes curriculum planning suggestions, and fully developed units. Click here to DOWNLOAD