Convention Chairperson – passing the torch!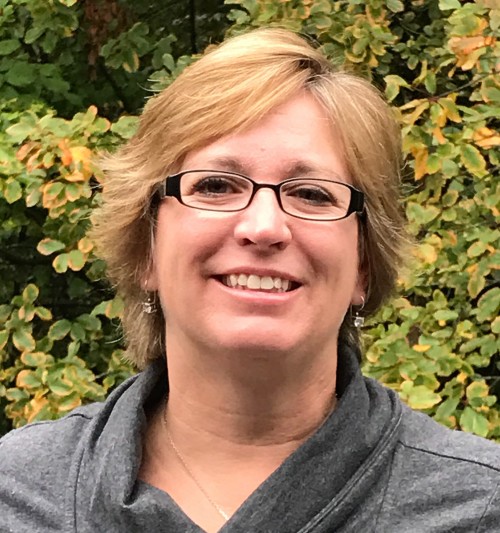 The Convention Planning Committee would like to deeply thank Laura Nelson for her past two years of service as Chairperson. Under Laura's leadership, Convention reached new heights in terms of functionality and professionalism. We are so grateful for her sacrificial leadership and the countless hours she spent to ensure an exceptional convention for all, and to lay the groundwork for convention's exciting future!
Announcing...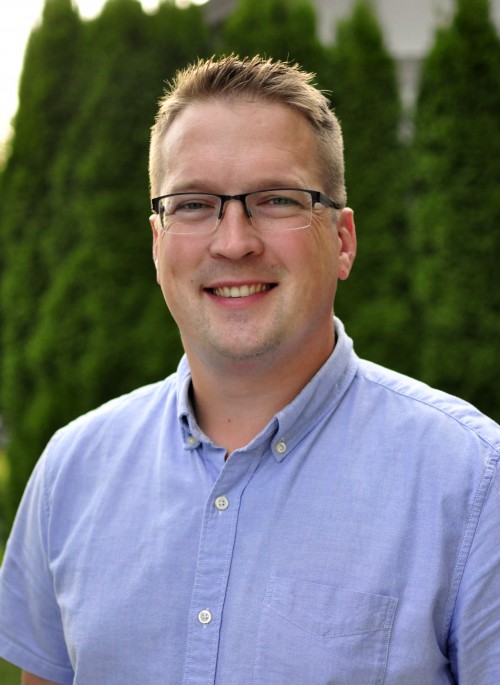 The Convention Planning Committee would also like to introduce newly appointed Chair, Daniel VanBrugge. Daniel teaches at Timothy Christian School and has served on the committee for two years. He is intimately involved in planning, and we are looking forward to his leadership as we begin to unfold our new strategic vision to ensure the continued success and expansion of convention moving forward into the future.