What is your Deep Hope this year?
September is a month of transition for many: moving from the carefree and flexible days of summer, to the schedule and routine of back to work. This transition can bring along with it a variety of emotions: excitement, resignation, nervousness, and hope, to name a few. In preparation for this year, Surrey Christian's Danny Nagteggal (with Janet Vanderheiden's suggestion) asked staff to articulate the one Deep Hope that each staff member has for themselves over the course of this school year. It is an excellent question - What is your Deep Hope for this school year? At CEBC, Our Deep Hope for you is that you are filled with strength to lead, grace to guide, and hope to thrive in your classroom; that you would be blessed beyond measure as you pour into the students God brings to you this year.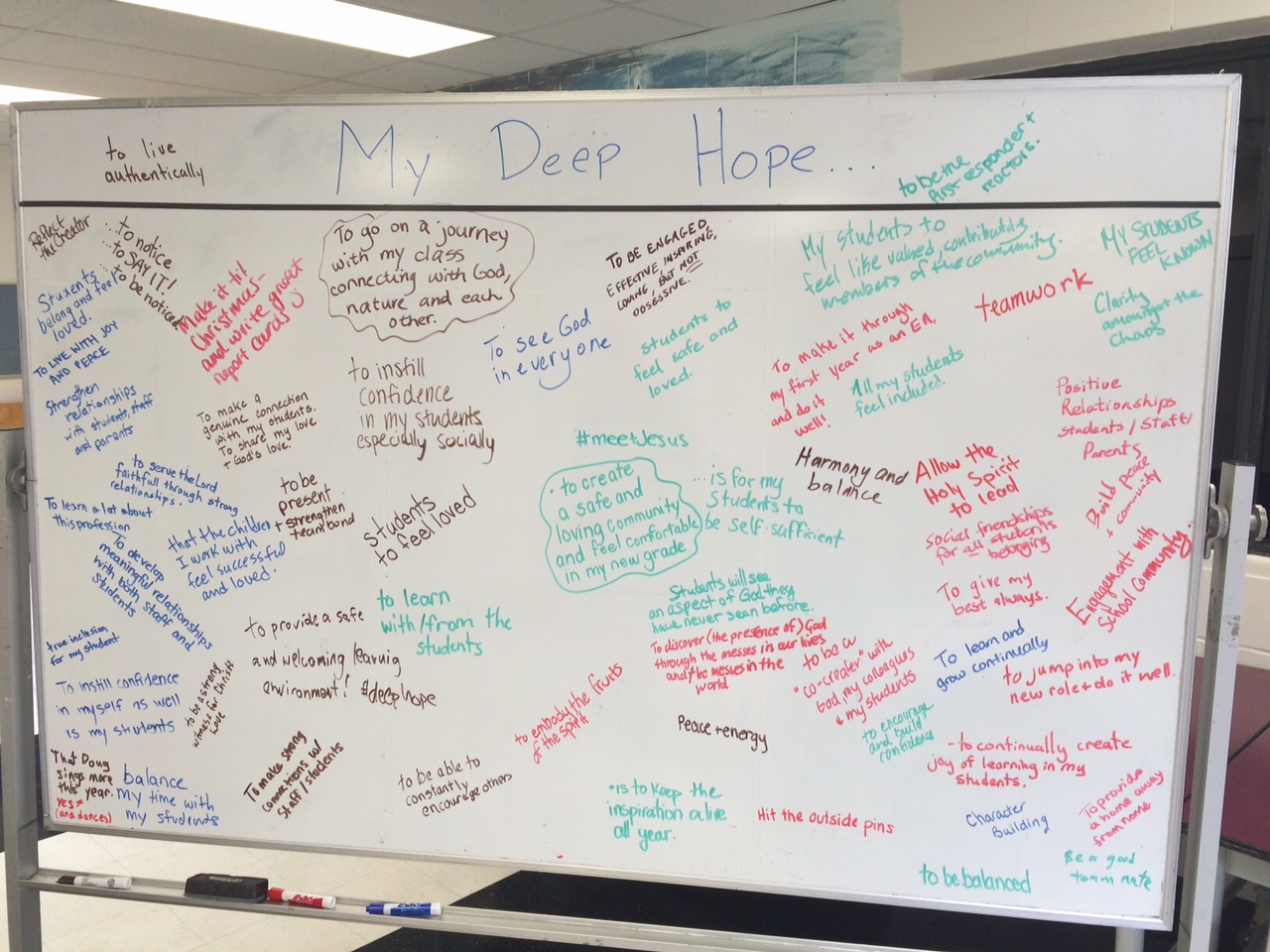 New Name!
CEBC members are educators in Christian schools throughout BC who serve in a variety of capacities: teaching, learning support services, early learning education, English language education, library services, and administration. To more accurately reflect our members and continue to serve you well, a Special Resolution was passed by members at the Annual General Meeting to change from Christian Teachers Association of BC to Christian Educators of BC.

Teacher Feature: name withheld to retain anonymity
CTABC sent five educators overseas this summer to serve as Christian education professional development leaders. One educator from Vancouver served at The Lighthouse Centre in China, teaching play-based learning and communication skills for those families desiring a Bible based education. She shares about her experience, below:
*During my recent visit to China, I was thrilled to meet Chinese leaders and educators intent on seeing Christian education flourish in China. I was delighted to view different facilities, had the privilege of listening to educators share about their struggles and victories, and to pray with them. I was most thrilled to see that there is a growing movement to provide Christian schooling to future generations. At the same time, I recognized the challenges that are present for Christians in China to provide education with a Kingdom building, biblical worldview. Our Chinese brothers and sisters are asking for our help. It is an exciting and daunting task which only the Father can wisely lead and guide.
I would encourage CTABC educators to pray:
How they might become involved in this pioneer work;
For our Chinese brothers and sisters who desire to see God being taught in their education system;
For The Lighthouse Centre as they reach out and minister to believers and not-yet-believers in their community, and to be a Christian school model for others.*
If you are planning to serve overseas this Spring Break or next summer, please contact CTABC for a [Bridging Cultures Application]. Recipients will receive $500 toward their expenses.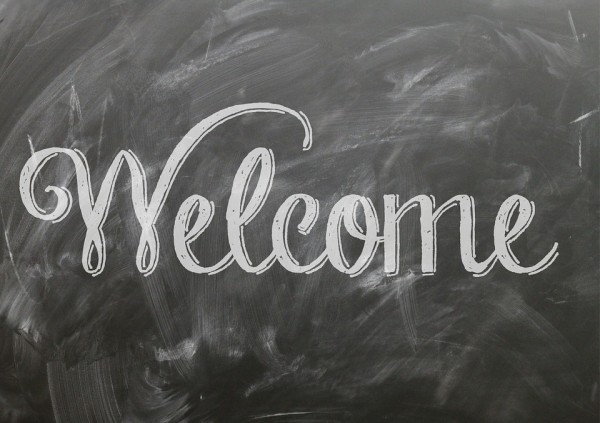 WELCOME New Teachers and Support Personnel!
For all teachers and support personnel new to the education profession: WELCOME TO THE FIELD! We are so excited that you have chosen this highly important, engaging, and rewarding career. We are here to support and serve you. Edutopia (edutopia.org; @edutopia) is an excellent resource you may want to follow. They have recently posted the following blogs about working with parents that may be of interest to you: See Edutopia: A Guide to Working with Parents at EDUTOPIA for information on:
Open Houses and Back to School Night
Parent Teacher Conferences
Developing Relationships with Parents
Parent Participation at School
Using Technology to Connect with Parents
Try This!