Welcome back!
We hope that despite this summer's wildfires, you were able to do some things you enjoy that you normally wouldn't be able to during a busy school year, and that it was a time of personal renewal and meaningful engagement with family and friends.
Check out the many important features in this issue:
• Explanation of potential increases to salaries this year
• Links to register for InspirED Convention
• Reflection on summer Pro D events
• Leadership opportunity
Our purpose remains: to support and strengthen Christian educators so they can thrive in their practice.
This year, the Board of Directors will be focusing on:
• nurturing healthy staff culture and ensuring staff members are thriving
• piloting with a number of schools to assess their staff's level of engagement and working with them to improve areas of exposed need
• will also be working with school liaisons as they represent their colleagues in the greater community of Christian schools.
Thank you for your commitment to Christian education and for being part of Christian Educators of BC. Blessings to each of you in the 2017/18 school year!
Tricia Stobbe, Executive Director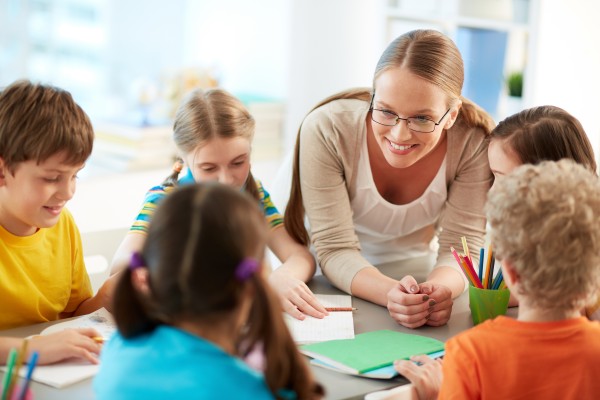 Funding Increase to Independent Schools
As of August, 2017, independent schools have been granted significant increases in funding due to the BC Supreme Court's ruling for public school districts to return to their 2002 class size and composition arrangements in their respective Collective Agreements. These additional funds are to be used in the 2017/18 school year and the intention is to roll this in to future funding allocations. A recent letter sent to independent school administrators from FISA (Federation of Independent Schools Assoc.) states,
"The Ministry of Education and FISA are recommending that independent schools use these funds to address staffing and salary compensation issues, especially if the salaries paid are significantly lower than in the public sector." - Peter Froese, Executive Director, FISA
The Compensation Committee, which recommends salaries and benefits to SCSBC schools, and on which two CEBC representatives sit, is in the process of revising the salary grid and has made recommendations on how employers might use this increase in funding.
Immediate changes to the Compensation Report for 2017/18 are:
• Staff salaries grids will be increased by an additional 1%, changing the previous recommendation of 1.5% to a 2.5% increase over 2016-17 salary levels.
• The recommended daily TOC rate will be increased to $200, up from the previous recommendation of $185.
The Compensation Committee also strongly encourages schools to utilize any additional operating funds to support student learning and staff compensation. Other areas that could be considered, depending on local context, include:
• Elementary teacher prep time – current SCSBC recommendations are of 60 – 90 minutes per week are below provincial recommendations of 100 minutes per week. Note that recommended high school prep time currently meets provincial recommendations.
• Pension contributions – contribution levels and plan types vary widely among SCSBC schools.
• Additional staffing positions (teachers, educational assistants, librarians, learning support staff) to enhance student learning
School Boards and finance committees will need to assess the factors in their contexts, and decide if they wish to adopt these recommendations. CEBC endorses the Compensation Committee's recommendations, and continues to advocate for fair and equitable salaries and benefits for its member educators.
photo credit: Designed by Presspoto/Freepik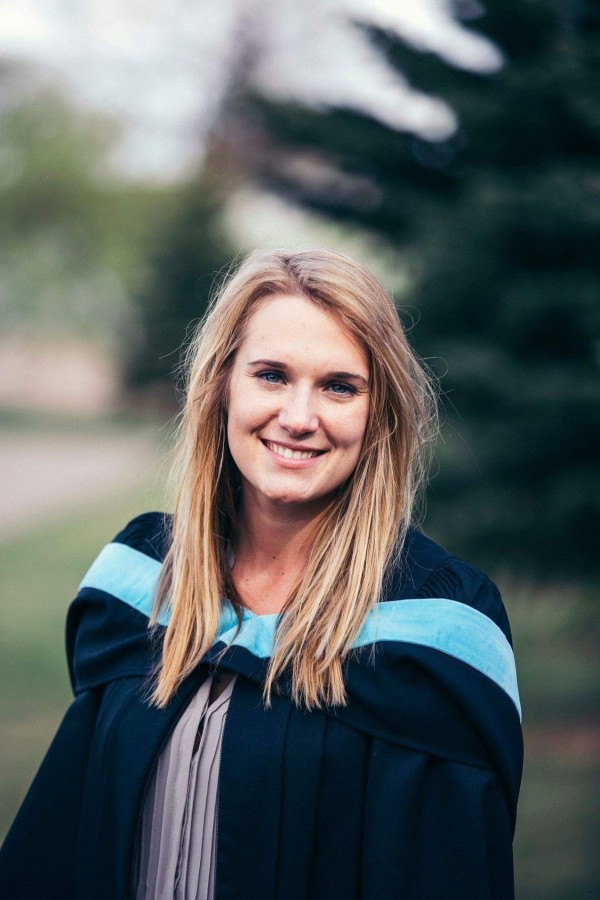 Teacher Feature: Ryleigh Jacobs, Unity Christian School
Reflections on her PBL Residency experience
Picture this: you walk into a gym with an easy-going atmosphere, welcomed by the warm chatter of teachers, and your passion for teaching bursts into flames of creativity and authenticity.
That, briefly, is my experience at the PBL Residency.
This course beautifully modelled project-based learning over five days by incorporating a variety of features, protocols, launch events and opportunities for constructive feedback. This, coupled with supportive coaches, kind critical friends and lots of planning time, provided an informative experience that equipped me to bring PBL back to my community. I adored my time at the residency as I created meaningful units for my students alongside new friends that were genuinely interested in my growth. All of the frustrations I had in my first year of teaching were answered through this course, and I finally was able to find my "teacher within." No more dumpster projects, but rather projects that my students will be excited to work on as they have meaningful outcomes that impact their lives as well as those of surrounding communities. A clear connection between the curriculum and the "real world." A new ability to cultivate a passion for and belonging through education. A pride for my work and a love for all areas of teaching, even Socials!
By integrating this approach into my classroom, I know that my students will find who they are too, as they engage with activities honouring their God-given abilities on their journey of discipleship with Christ
New Policy - Sexual Orientation, Gender Identity (SOGI)
The policy development committee has just released a Sexual Orientation and Gender Identity (SOGI) Guide for SCSBC school boards and administrators. This document is a resource to guide schools in developing policy within their unique contexts as they engage their communities around this topic. The guide iterates that policy should flow from the school's Constitution, Bylaws, and Statement of Faith, and then be applied to community standards documents and school handbooks. Practices such as hiring and teaching should then stem from the school's position around SOGI.
Please contact Ed Noot from SCSBC if you have an interest in accessing this guide.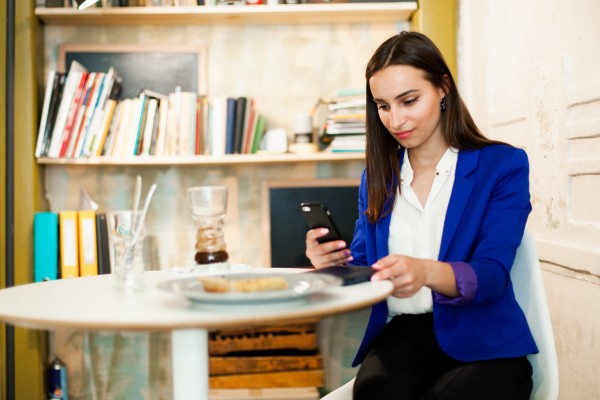 Christian Educators Resource Swap - Join Now!
Be the first to connect with other CEBC members around the province. Post freely and check back often for articles, tips, and other educational info.
Find this group on Facebook and search "Christian Educators Resource Swap."
Photo credit: created by V.ivash - Freepik.com