We are here to support you
For all teachers and support personnel new to the education profession: We are so excited that you have chosen this highly important, engaging, and rewarding career, and we are here to support and serve you!
Edutopia is an excellent resource you may want to follow (@edutopia). They have recently posted the following blogs about working with parents that may be of interest to you:
See Edutopia: A Guide to Working with Parents for information on:
Open Houses and Back to School Night
Parent Teacher Conferences
Developing Relationships with Parents
Parent Participation at School
Using Technology to Connect with Parents
Christian Educators of BC will be meeting with stakeholders and affiliate organizations to develop ways to support and strengthen new educators in the first years of their profession.
Your Librarian is an Excellent Resource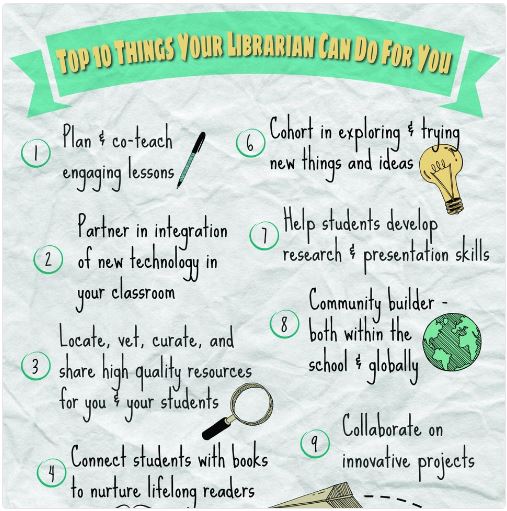 10 Secrets to Surviving as a Teacher
TeachThought is another excellent resource to follow (@TeachThought). To read their entry, 10 Secrets to Surviving as a Teacher, click HERE